View articles published in: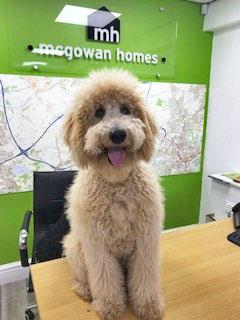 Published: 12/06/2019   Last Updated: 12/06/2019 12:27:47   Tags: Freddie
FREDDIE:
Freddie Is New To McGowan Homes But Already He's Proving Exceptionally Popular. Vendors, Purchasers, Landlords And Tenants All Approve Of Our New Recruit. He's Always Happy And Loves To Greet You So call In Our Office And Say Hi.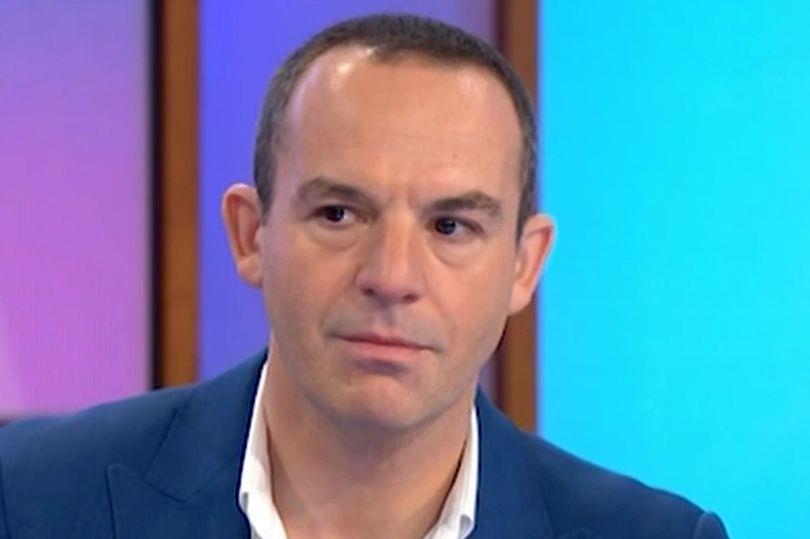 Published: 12/06/2019   Last Updated: 12/06/2019 11:44:12   Tags: Property Ladder
Getting on the property ladder is getting increasingly difficult for some so even if you're aren't looking at buying your own property now, it may be a good idea to get ahead.
And that is exactly what Martin Lewis is advising. The Money Saving Expert is urging all future first-time buyers to open a Help to Buy ISA before the end of November when no new applications can be accepted.
But don't worry if you think you haven't got the money just yet as Martin says just putting £1 in will help you to get started.
A Help to Buy ISA sees the government top-up what you put in by 25% - so that £1,000 becomes £1,250.
These particular ISA's will not be able to be applied for after November 30 2019 and instead will be replaced by the Lifetime Isa (LISA) which still has a 25% boost from the state but, according to Martin, its other terms differ. This includes needing to be between the ages of 18-39 to open one whereas an H2B Isa is simply 16+.
So by setting one up now, you'll be able to save for a new home up until 2029.
Writing in his MSE newsletter, Martin said: "If you think you'll need these [the Government top-up] but aren't sure, just open them.
"You need £1 in a Help To Buy Isa by November 30 or you lose the opportunity."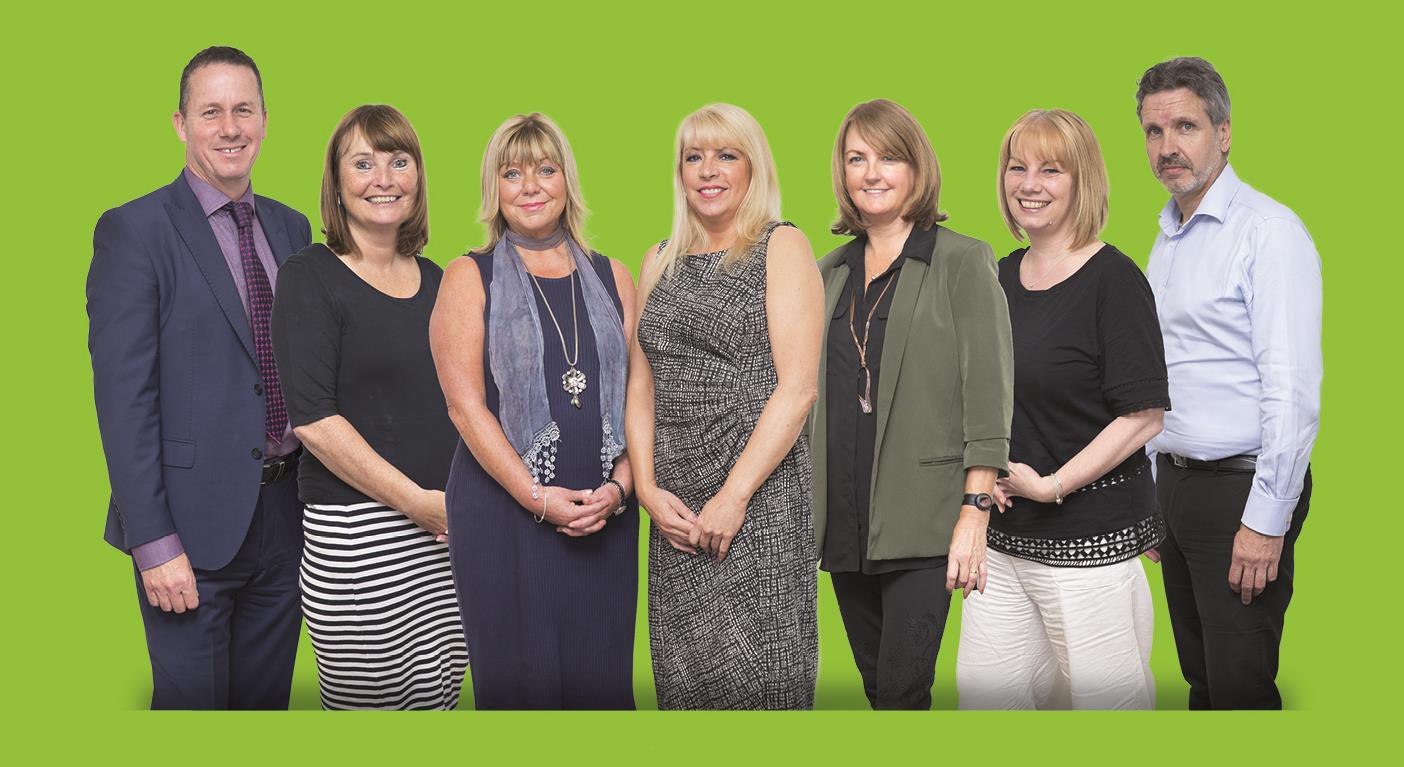 Published: 09/10/2017   Last Updated: 12/06/2019 11:57:08   Author: Catherine McGowan    Tags: Twenty Two Years Trading
Established in 1997 McGowan Homes Estate and Letting agents celebrates its 22nd anniversary of selling and renting houses in the Middleton, Blackley and surrounding areas. We are the longest established independent agent in the town and have many returning customers. We are often complimented on our professional yet friendly approach which is one of the reasons we enjoy so much repeat business. Competition has never been stronger especially since the advent of online agents. However, McGowan Homes remains a key player in the industry. Here's to the next twenty. More People Are Moving With Us!