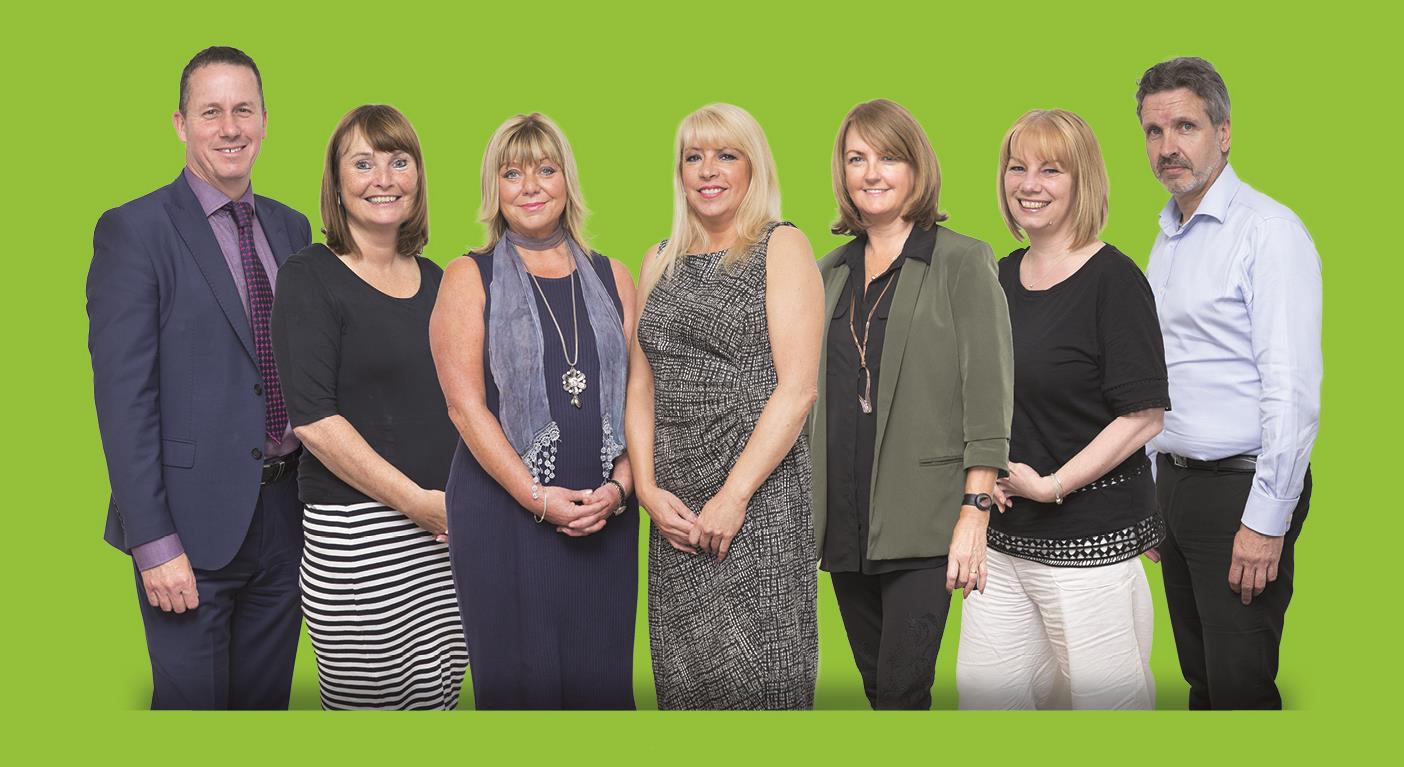 Published: 09/10/2017   Last Updated: 12/06/2019  
Author: Catherine McGowan    Tags: Twenty Two Years Trading
Established in 1997 McGowan Homes Estate and Letting agents celebrates its 22nd anniversary of selling and renting houses in the Middleton, Blackley and surrounding areas. We are the longest established independent agent in the town and have many returning customers. We are often complimented on our professional yet friendly approach which is one of the reasons we enjoy so much repeat business. Competition has never been stronger especially since the advent of online agents. However, McGowan Homes remains a key player in the industry. Here's to the next twenty. More People Are Moving With Us!